A human approach to the rental experience
Rental spaces where people of all ages and their community can thrive are the essence of the Mellem experience. This is where everything is designed for living well and doing good. For residents and the environment. It's a place where everyone is encouraged to live a more responsible lifestyle.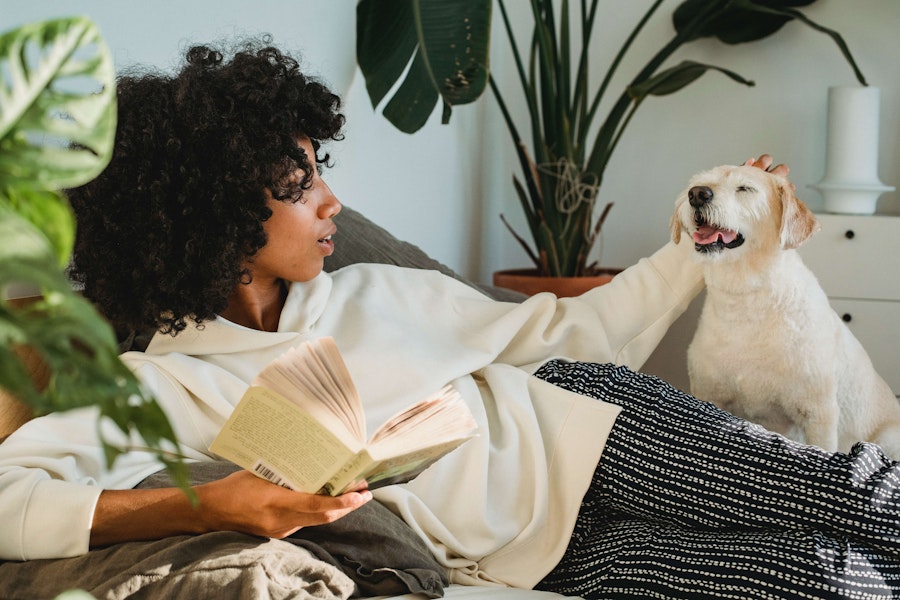 There's more at Mellem
Mellem is so much more than a mere rental complex. It's a simpler, healthier way to live.
Many services. One bill.

Living in a Mellem is a bit like living in an all-inclusive: you pay for everything with one bill. Electricity, Internet, hot water, rent – everything is included. Our units also include appliances and access to the building's various amenities.

Telecommuting simplified

Telecommuting is the new reality for many people. That's why we've created spaces conducive to working at home, in our units and throughout the building. We offer access to various common areas to clear your mind, take a walk during a coffee break or simply get a fresh perspective.

Simple, transparent communication

Communication is key. You can always drop by and talk to us or write the team via the Mellem Portal for all your needs, from service requests to common room rentals. This is the channel to ask questions and receive a timely reply. You have our word!
Our partners
We strive to provide you with the best possible living environment, but we can't do it alone. Mellem has developed partnerships with companies that share our desire to please.
Partage Club

Partage Club is a new platform to encourage the sharing economy among neighbours. Why buy more stuff when you can borrow just what you need? We're pleased to offer Mellem residents an annual subscription to the app.

Learn more

Cardio Plein Air

Cardio Plein Air is the brainchild of a businesswoman with a passion for physical activity and the great outdoors. Her goal is to improve Quebecers' well-being with innovative, accessible training programs in a fun, motivating environment. And as a Mellem resident, you'll enjoy low fees and a great workout with your neighbours! 

Lareau - Insurance brokers

Home is definitely where the heart is. As a Mellem resident, you'll receive a 15% discount on a Lareau insurance policy tailored to your life.

Contact them
Our team
The Mellem team is made up of creative people working to reinvent the world of rental housing, one idea at a time. They're caring, friendly and helpful people who are proud to be part of a company that puts people first. At Mellem, our team works to keep our promises and is committed to embodying the company's respect for everyone, no matter their age, gender, religion or origin.
Unity is the foundation of every project
Designing a Mellem project takes time, thought and extensive expertise. Every detail is carefully considered, from the building plan to move-in.
Discover Maître Carré
Step 1 | Mellem sites are chosen for their proximity to nature, public transit, local businesses and area for vegetable gardens.

Step 2 | We choose the best partners for each project. Experienced, creative and flexible architects, engineers and contractors who take the ideas and innovation behind each project further.

Step 3 | No detail is too small, from architectural blueprints to unit plans. This is the stage when we choose materials, design common areas and consider the exterior design.

Step 4 | From excavation to interior finishing, all our tradespeople work together to create an exceptional building. And our team collaborates closely with the general contractor to ensure quality throughout the project.

Step 5 | Our rental team welcomes you to visit a model unit. During your visit, we'll discuss your needs so we can offer you a unit that best suits you and your needs.

Step 6 | The final step is moving into your Mellem unit. All our projects are move-in ready, so you can get settled in right away and start enjoying the common areas and amenities.
Exceptional projects. Exceptional tenants.
Discover our units for a unique rental experience in Quebec.
Ville-Marie
Discover a responsible, vibrant living space, styled in the very image of Montreal.
Manoir-des-Trembles
Urban housing across the street from Gatineau Park.
Grace Dart
Where urban living meets heritage and modernity.